18 Nov

5 Steps for Study Abroad Visits

After "studying abroad" in Seville for over year and a half in Seville and Cadiz with Centro Mundolengua (does that still count as study abroad?), I have finally had my first set of friends from back home come visit me! It was fulfilling to show my friends around this foreign country that they had only seen through my Facebook photos: to prove I was actually here! I have complied a quick list of things to do to prepare for your friends from back home!
    1. Make the living arrangements.
Living in my own flat, this was the easy part for me; however, if you live with a family or a shared apartment where you do not have the luxury to house your guests in your flat, make sure you do the booking arrangements. You know the city better than anyone. When you do the booking you can make sure that they are in a central part of town or at least close to where you live. This can save a lot of time and stress. You wont have to make a trek all the way across town just to meet up with your guests. Additionally, your guests will be more relaxed knowing that a semi-local selected their housing arrangements!

   2. Be specific with transportation directions.
After securing the housing, the transportation is key. If they land in the airport but never make it out, where they ever actually there? If they are taking public transportation give them meticulous details about the routes they need to take. Tell them where the bus/train/ect. stop is, what is around it, and when it should arrive. Then write down the name of the stop where they need to get off and how many stops it is from their origin. If there is walking required from the last stop, meet them there!
I told my friends to get off on the fourth stop, which is named San Bernardo. Half an hour after they were supposed to arrive I got an iMessage, "We are by the ING in Nervion Plaza: Lost" … Consider if things are in a foreign language that your guests will most likely get lost no matter how specific you are. In this case, if at all possible meet them at the airport, pick them up, or get a friend to pick them up! It will save you a city-wide search later on.
Of course, the easiest, yet most expensive option is to hire a taxi. All you have to do is give them your address and that's it! Calculate about how much it will cost, so your guests know how much local money to bring and so they can avoid being taken advantage of by the taxi driver.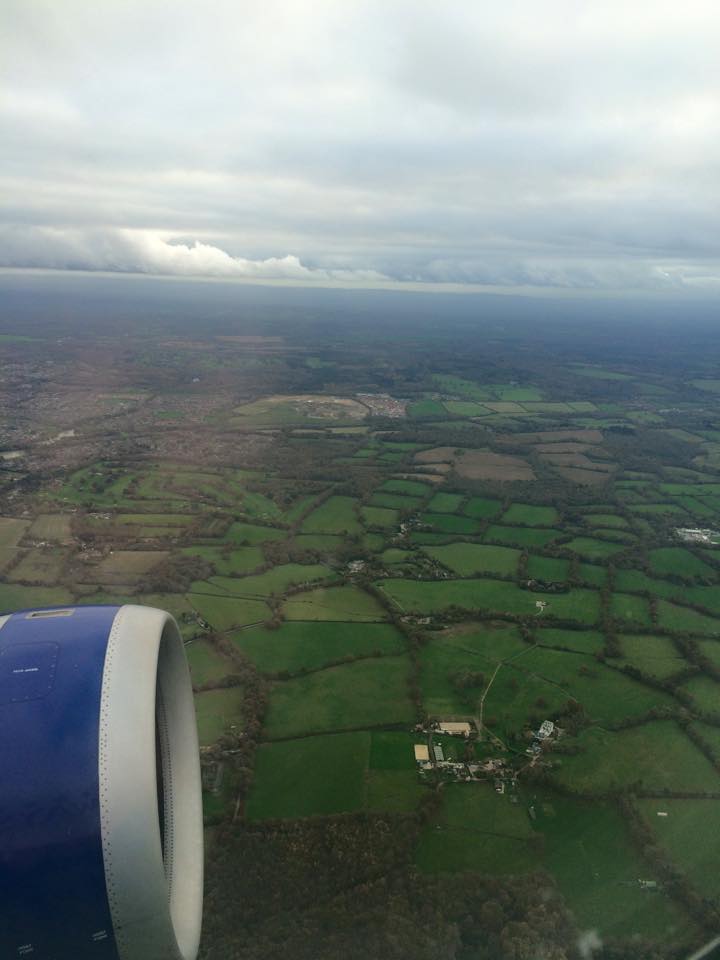 3. Focus mainly on touristy things, but take them to your favorite local spots.
What are the things you were most excited to see when you first arrived to study abroad? Take them to these places! Although you may have seen them a million times, you don't want them to miss out on the most famous and iconic monuments of the city. They will come away with a better appreciation for the city you have been living in and perhaps you can visit a few of those last touristy places you have been neglecting!
As for taking them to local spots, if you take them to super obscure, local spots, they may leave underwhelmed and confused about what they just saw.  I found that dining out was the best opportunity to take them to places where the locals go. This way your guests can experience the non-touristy spots while enjoying popular, local food: something everyone can appreciate.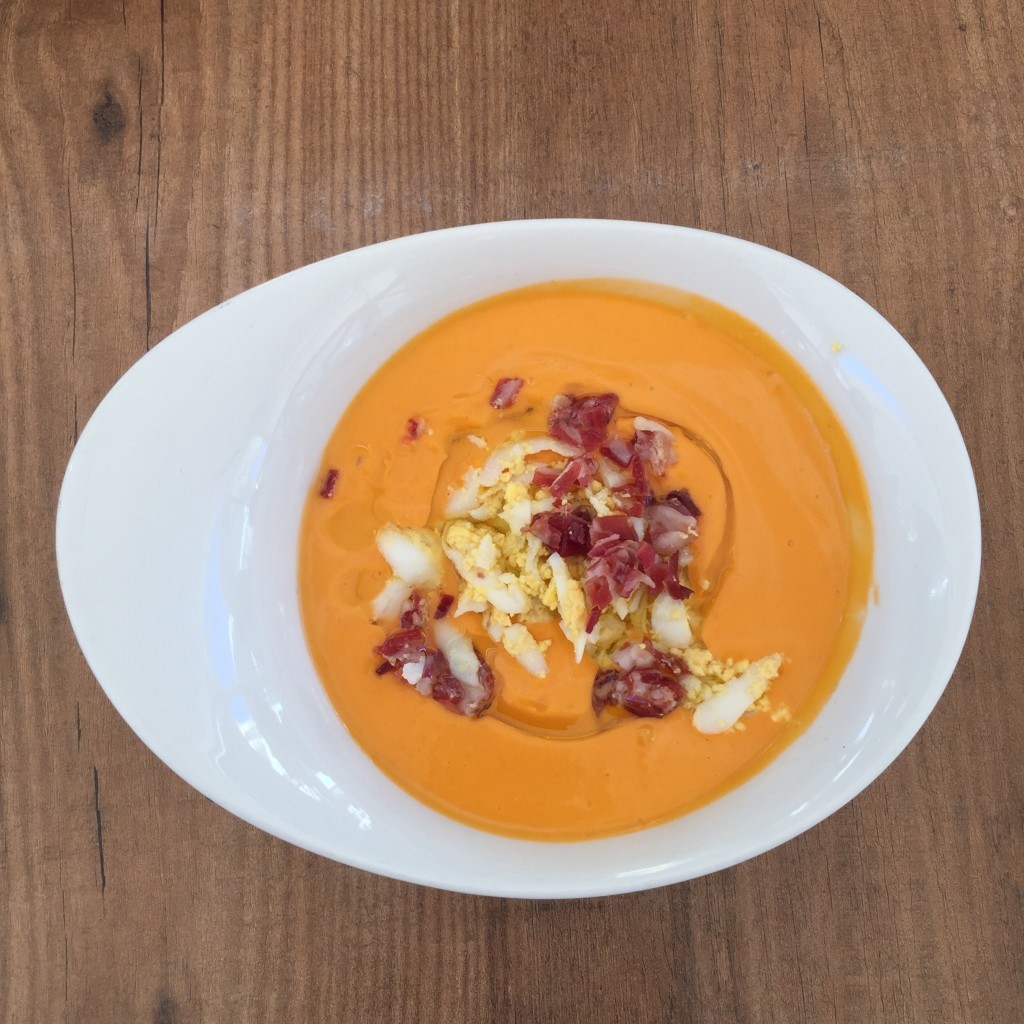 4. Introduce them to your local friends.
This may sound awkward, but hear me out. When your friends come to visit, it isn't just a time to show them around a city, but also an opportunity to introduce them to your crew! My friends do not speak any Spanish past "hola" and "rojo," and my Spanish friends do not say anything past "hello" and "my name is ____." I had a few friends over to my flat and introduced them to my American guests. Verbal communication was taxing, but as you may know 70% of all communication is non-verbal. They were able to understand each other more or less. Your local friends and your friends from back home can meet people from different cultures and experience a little of what you did when you first arrived in Spain to study abroad! #languagebarrier

   5. Let them have a little time alone to explore.
Yes, they did make a trans-Atlantic journey with a price take well over $700 to come visit you. However, if you are "studying abroad" there is a chance you may have some work to get done. Instead of keeping your guests static while you study, encourage them to walk around and explore. Tell them about cool parts of the city that perhaps don't have a specific monument they need to see, but have a distinct feel. In Seville, I encouraged my guests to check out Triana and its market. It's a good time for them to explore and do what they want, without having to depend on you to lead and translate for them. When they get back ask them about the parts they liked most. This can give you ideas of local things that may capture their interest.



Following this advice will help your friends' international visit go smoothly. The best thing is that when you return for good from studying abroad and struggle with reverse culture shock, someone will halfway understand your pain.