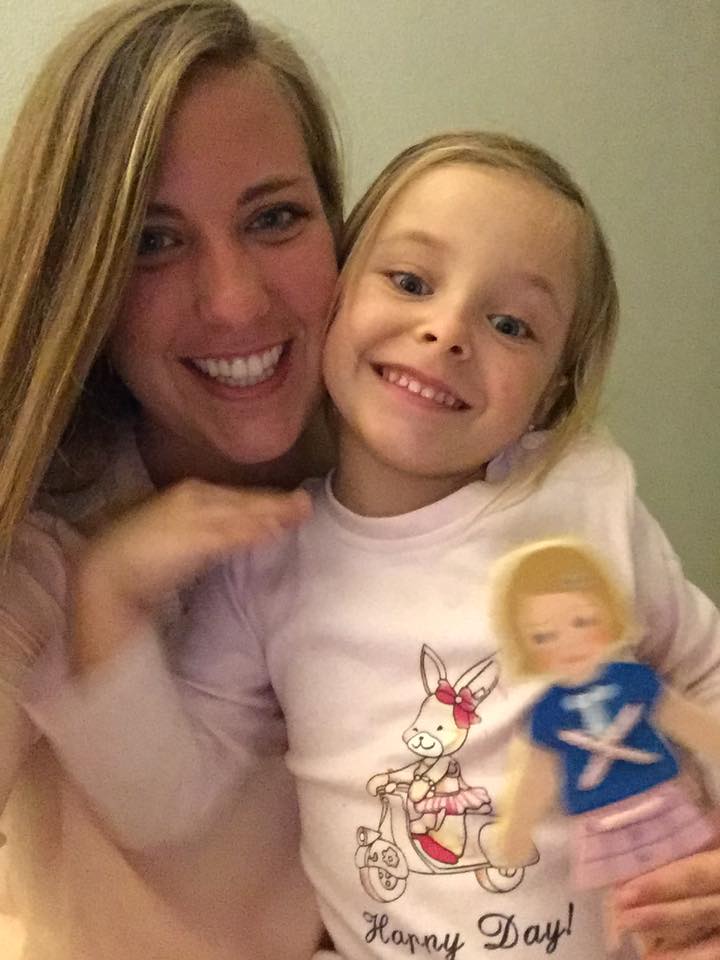 30 Mar

Becoming Part of the Spanish Family

From the second I stepped into my new home I fell in love with my Spanish host family. They were so welcoming, courteous, and did, and still do, everything they can to make me feel at home. Yes, the dynamic is way different from my home life and family, but I learned to accept it, love it, and even prefer it! Take a peek at the tricks I used to become part of my Spanish family.
Get to Know your Family
You will be living with a Spanish family for 4 months, so you might as well start getting to know them from the get-go. I'm talking about something more than their names and basic hobbies. I mean real talk! You don't have to know every detail, but make an effort to know who they truly are. Ask about their careers, where they went to school, about the rest of their family, or even their favorite tapas (such an important question..Haha)! This will help you feel more connected and comfortable. They will truly start to feel like your second family.
Help your Spanish Family Out
Although you paid for a homestay, you need to treat it like you would your real home. Be courteous and respectful by offering your assistance to clean up after dinner, sweep, or other daily activities. Every day I ask my mom if I can help out with dinner, or even just setting the table. These are simple gestures that mean the world to her. Even when she says no, find other ways to help! For example, Wednesdays are cleaning days. My mom does laundry and cleans my room and bathroom. So, I always take the trash out, separate my clothes, and straighten my room so she doesn't have to!
Adapt to Change
Now, the most difficult will be adapting to the Spanish schedule. Since you'll be living with them, you're expected to follow their norms. This means eating bread for breakfast, eating lunch at 3pm, and having dinner at 10pm. There are other changes too, but those have been the most difficult. Get away from your old schedule and enjoy being in a new one. I found that I actually prefer the norms of my Spanish family than I do my own. Now, I can't image eating earlier then 9! Haha!
Introduce your Loved Ones
Obviously we are going to stay connected with our family at home, but too often we go in our rooms, shut the door, and keep our home lives separate from our Spanish life. Not anymore! Have yourself a good 'olé family reunion! I introduced my host mom and host little sister (Oliva) to my sister, my mom, and even my aunt and uncle! It was so great! They got to chat through FaceTime. Honestly, the best part was seeing my family at home struggle speaking Spanish. Too funny! This is a great way to make the two families come together. I can't tell you how many times Oliva (my little sister) asks to speak with my mom! So cute!
La familia in Spain has proven to be nothing but great! I hope these tips can help you get more connected with your host family! Here's a few pictures of my host family! Oliva and I take pictures on a regular basis. It's so important to document these memories! We love to color and listen to music! Also, my host mom (Isabel) and Oliva love to practice dancing la sevillana (a traditional dance in Seville). Comment below with your favorite memory of your host family! 🙂