FAQS FOR STUDENTS AND PARENTS:
MIDDLE AND HIGH SCHOOL STUDY ABROAD PROGRAMS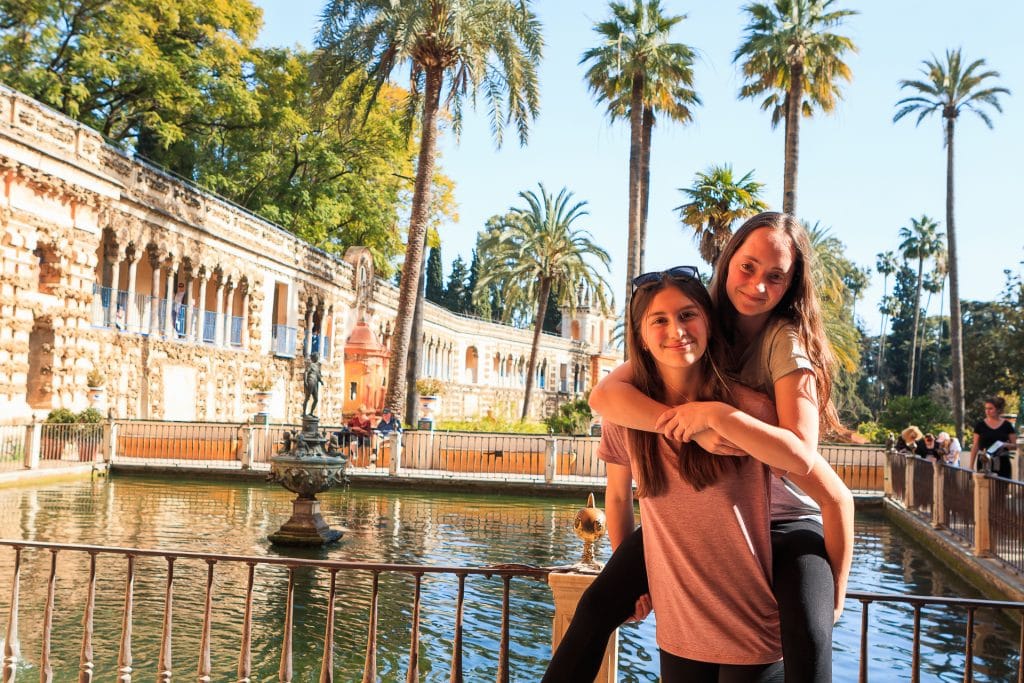 Pre- AP® is a registered trademark of the College Board that in no way has been implicated with the development and delivery of this program. College Board®, AP®, Advanced Placement®, Advanced Placement Program®, AP® Vertical Teams, Pre-AP® and the acorn logo are registered trademarks of the College Board®. Used with permission.