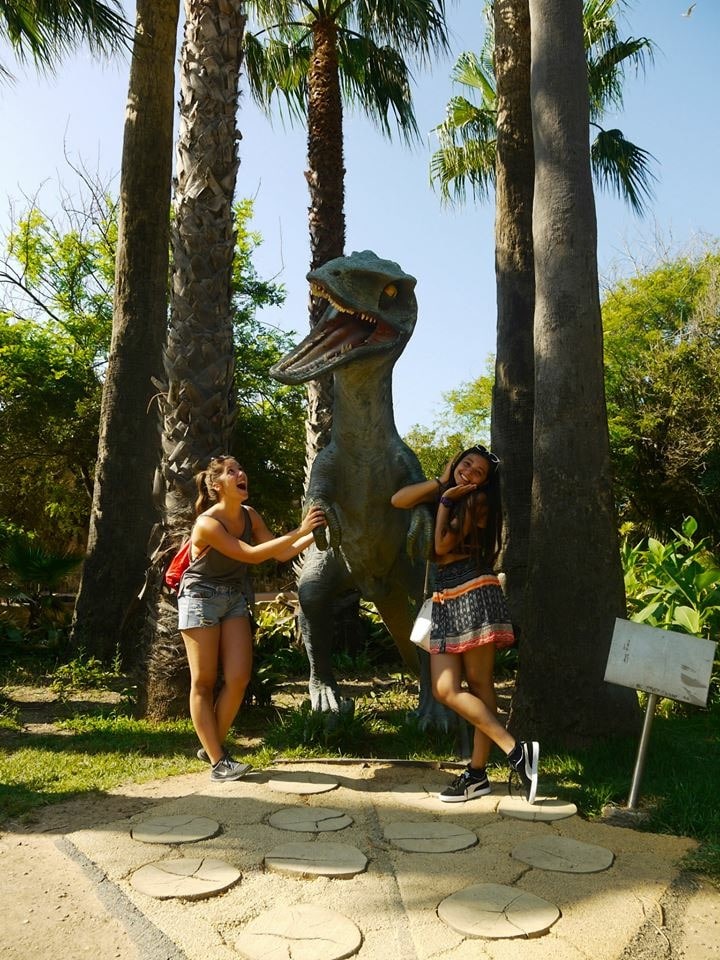 10 Jul

My experience in Cadiz with MundoLengua

Studying for two weeks in Cadiz with Centro Mundolengua is probably the best thing I have experienced in my life. I can honestly say those two weeks felt like a dream and I feel so lucky and fortunate to have been able to be a part of such an amazing school. First of all, I would like to say that nobody should be put off by the fact that it is a "school" because the way that the class and I were taught, the friendly and patient attitudes of the teachers were very inspiring and refreshing. It did not even feel like school because while we were learning, we were also enjoying and communicating with the staff as if we had known them forever! The classes are very productive and efficient and I use everything that I learnt at Mundolengua to this day.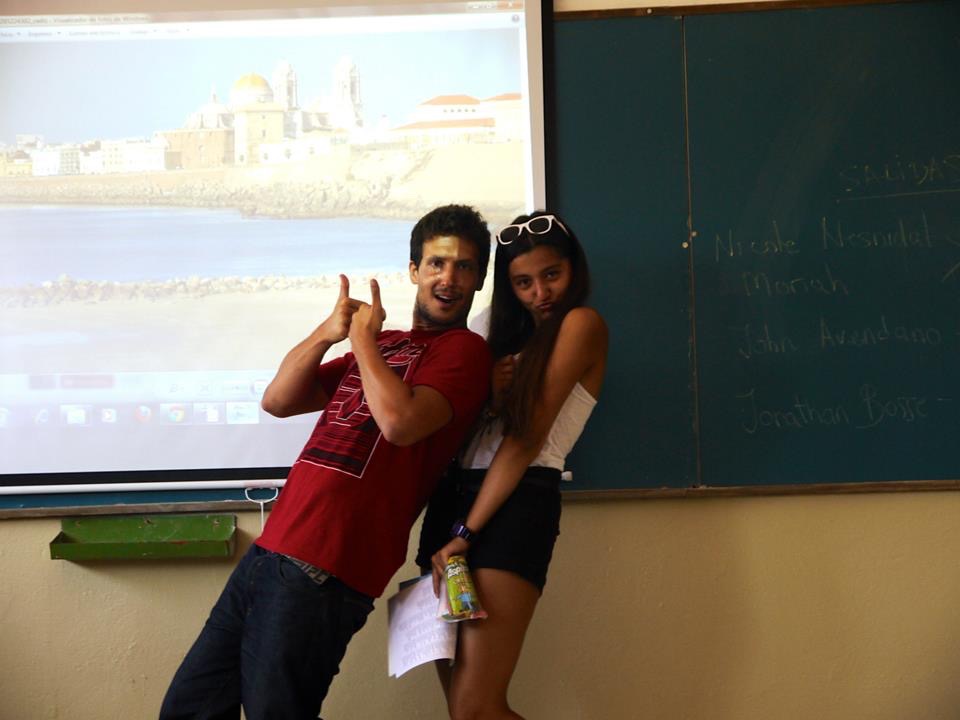 Moving onto the activities. I love how dedicated the whole team are to making sure that every student achieves the most from this programme. Everything was very organised and carefully conducted with incredible teachers and instructors aiming to help the students as much as they can. From the sporty activities on the beach to the cooking class where we all got to make Paella, whoever attends is guaranteed a memorable experience.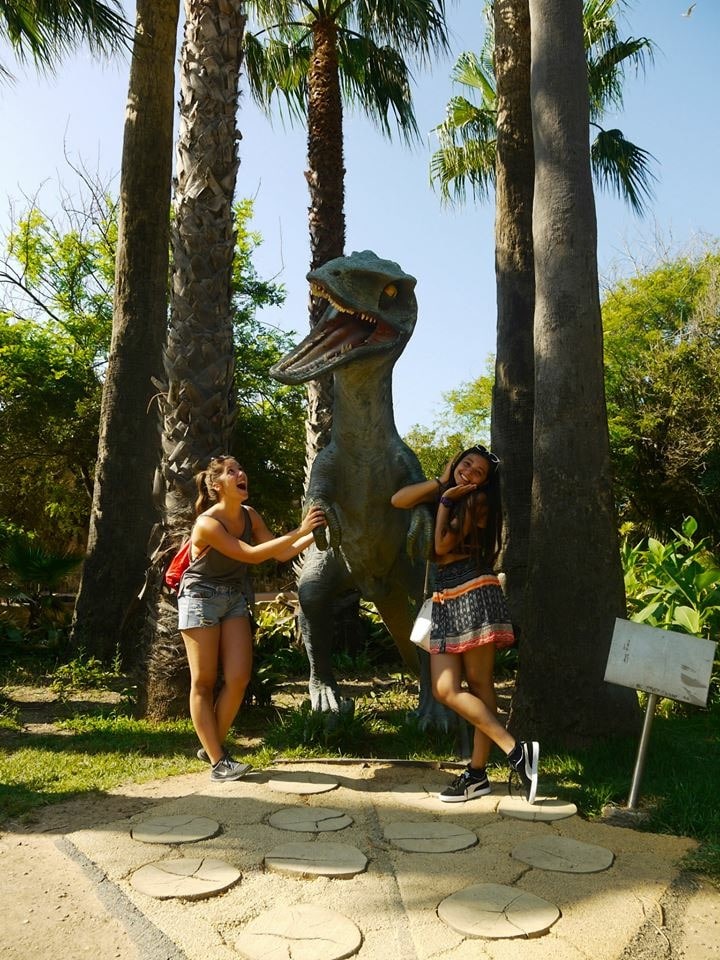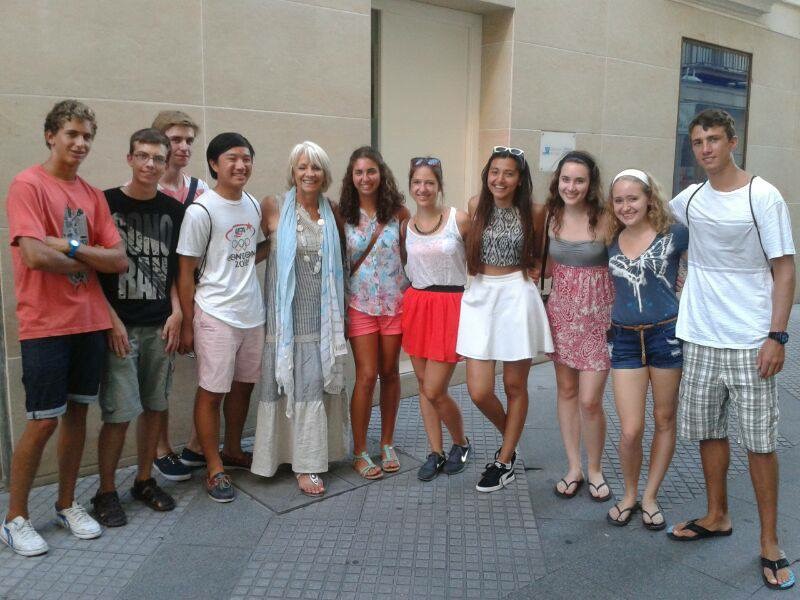 Now, the family. The family that I got to stay with were so cute! I loved how they treated Vivienne and I as if we were their own daughters. They truly cared about how we spent our days and always made sure we knew when we had to be home plus the food was incredible – really got a taste of the Spanish cuisine! Centro Mundolengua is also a great way to make lifelong friends from all over the world. I still keep in touch with a couple of them and we always reminisce about the good times.
I really did not want to leave Cadiz, the family, the friends or Centro Mundolengua and to this day I am so grateful to have been a part of such a life-changing programme. It is a spectacular way to experience Spanish culture and I would recommend it to anyone. I hope to go back one day and catch up with everyone in Cadiz.
Thank you so much, Stefanie & the team for taking your time to create such a marvellous and educative programme. It is truly an unforgettable experience with memories made that I will cherish for life!